The National Association of Black Journalists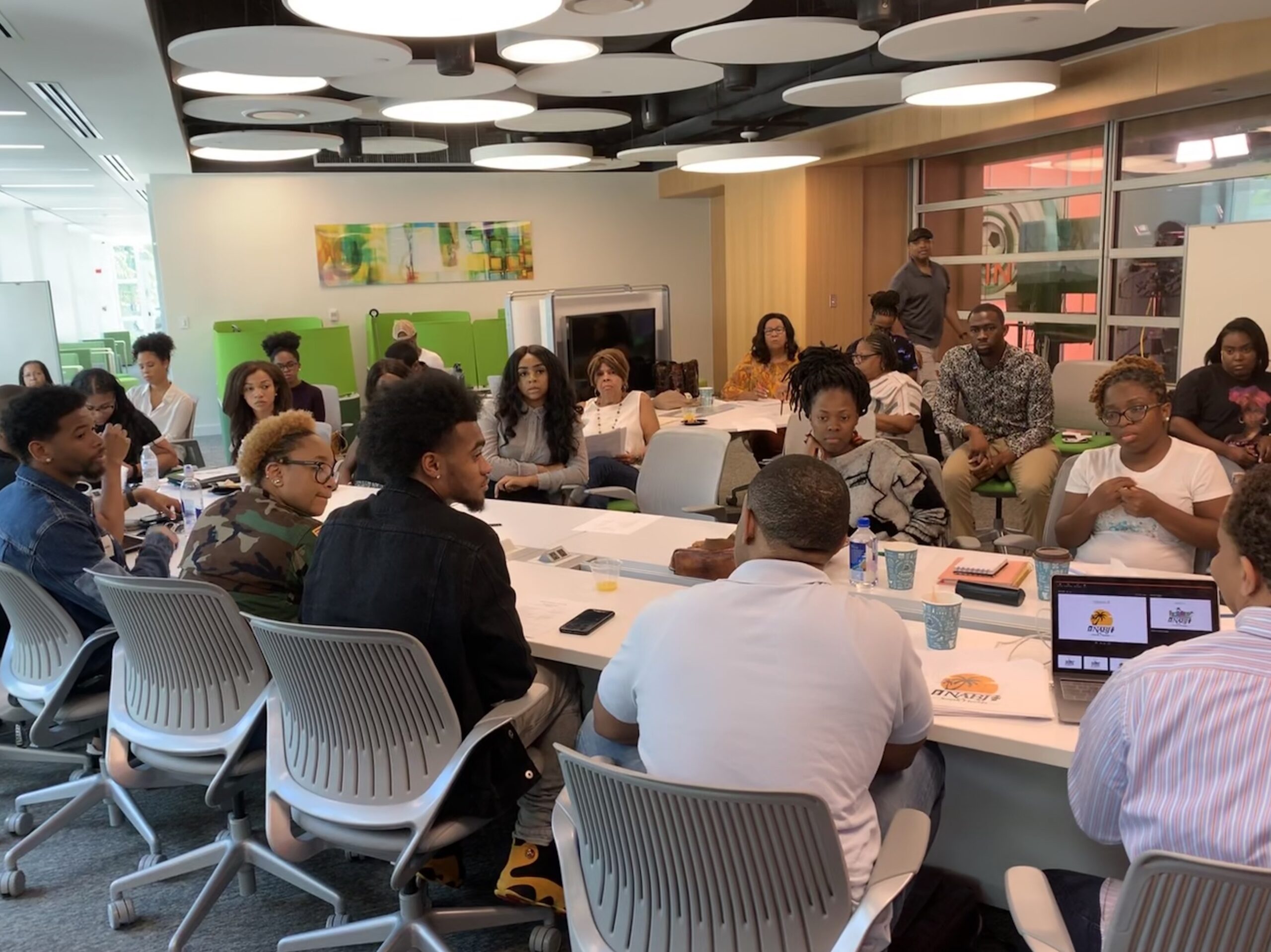 NABJ-South Florida helps journalists build stronger networks, facilitate career growth, and helps maintain the highest standards of excellence in the profession.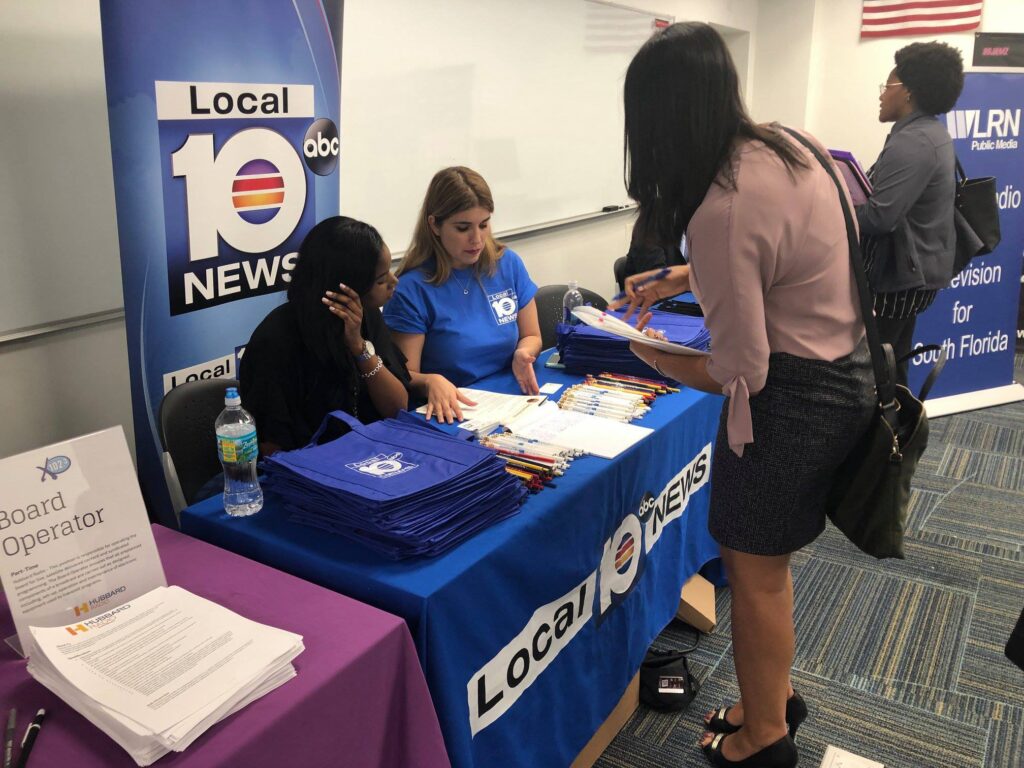 We're committed to providing quality programs and services that advocate on behalf of black journalists in South Florida.
Congratulations to our 2022 scholarship Recipients!
NABJ-South Florida Chapter held its 2022 Scholarship Awards Luncheon to honor and congratulate the students who are recipients of this year's scholarship, with special Guest Speaker NBC 6 Trina Robinson and sponsored by Demesmin & Dover Law Firm.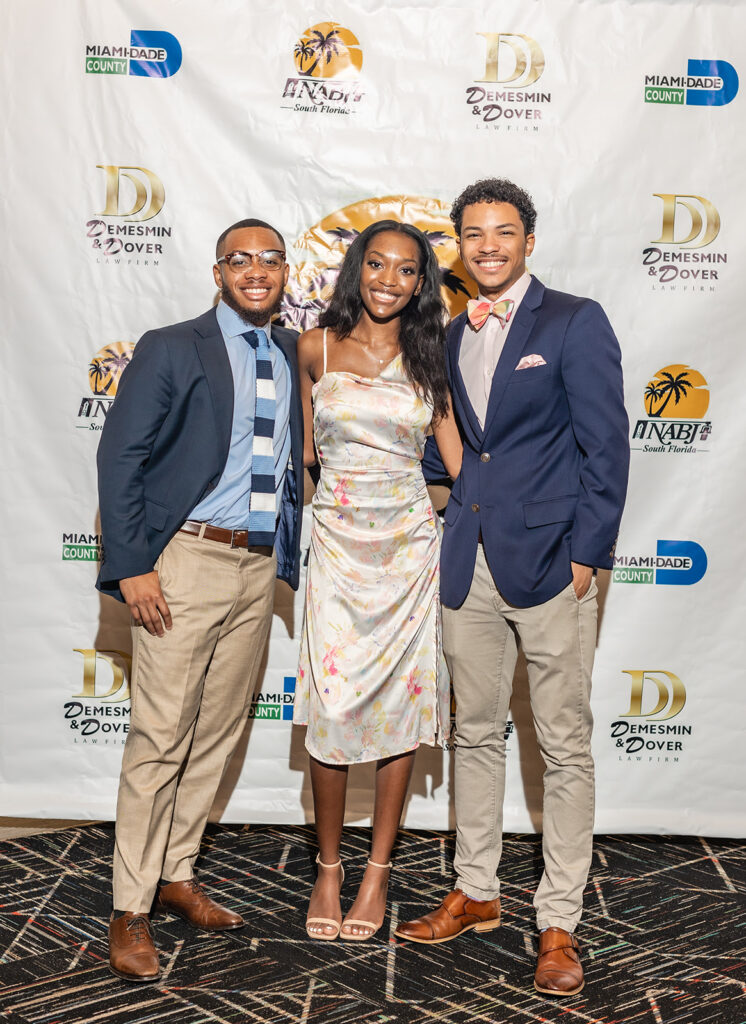 Conference Brings Navigating the Pandemic and Today's Racial Climate in Media to Center Stage
Read More »
Source: Velvet McNeil took a few days off from her job at The Detroit News in September 2001 to travel to her hometown of New York for her older sister's
Read More »
Source: National Association of Black Journalists – nabjonline.org With the 20th anniversary of 9/11, the worst terrorist attack ever on American soil looming, a lot of folks are offering analysis
Read More »